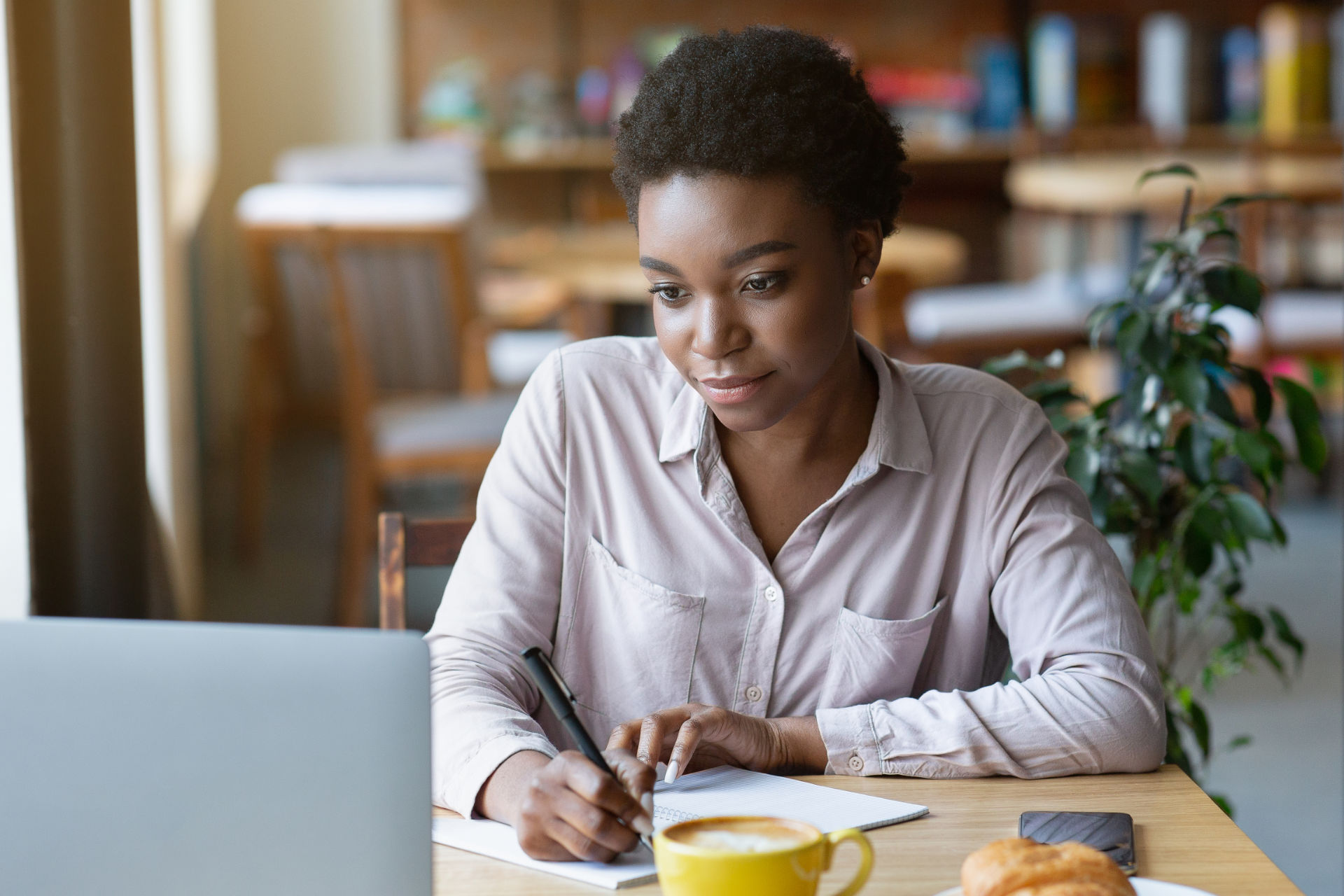 Learning has changed in our lifetime. In the past, teachers were held as the source of truth in education. Technology has changed that. Today, the internet provides a vast amount of information on almost every conceivable topic. With technology, students can access research papers, articles, videos, and other educational resources that might not be available in their local libraries or schools. Digital tools and interactive software have made learning more engaging. Especially relevant in times of crises (like the COVID-19 pandemic), technology enables students to continue their education remotely. Digital platforms now provide immediate feedback on quizzes, assignments, and tests, allowing students to understand their mistakes and learn from them quickly. AI technologies like ChatGPT now make it possible for students to get instant answer to any question. Through all these, the new challenge for educators is how to engage students in online learning and in the classroom.
This article explores the new role of teachers and shares creative strategies and practical tips to engage students. It goes further to discuss how Cecula's EduText platform empowers educators to improve student engagement.
Teachers Remain Relevant!
The role of teachers, and holistically, educators have changed from merely presenting information to:
Facilitation of learning: Guiding students through the learning process, helping them understand, interpret, and apply information. Providing context to raw data and helping students see the bigger picture.
Personalization of Attention: Every student learns differently. Teachers now have to adapt their teaching methods to cater to individual needs.
Mentorship: Providing guidance, support, and encouragement. Teachers can inspire students, boost their confidence, and help them navigate challenges.
Social and Emotional Development: Interacting with teachers helps students develop social skills, emotional intelligence, and other soft skills that are crucial for personal and professional success.
Structure and Discipline: A structured learning environment helps students develop discipline, time management, and organizational skills. Teachers provide this structure.
Critical Thinking: Teachers challenge students to think critically, ask questions, and develop problem-solving skills. They encourage students to analyze information rather than just memorize it.
Improving student engagement in both online learning and traditional classroom settings is now, more than ever, essential for effective education. Which is why we created EduText.
EduText – The Platform for Improving Student Engagement
EduText is a student engagement platform. It caters to the communication needs of all stakeholders in the learning process – the students, their parents or sponsors, the teachers or lecturers, and the Educational Institution. Stakeholders can engage with educators using popular tools they already own such as SMS, Telegram, and WhatsApp while the Educator centrally securely manages the interaction from one platform – EduText. Past interactions with each student remaining accessible to their new facilitator until it is purposely deleted by the School's Administration. It's relevance cuts across different levels of education – creche, nursery and primary, secondary education and tertiary institutions. Built considering Nigeria's peculiarity, low internet penetration, EduText powers secure offline and online access to educators' information system and Support.
With the innovative technology of EduText, educators can connect with their students in meaningful ways, fostering a dynamic learning environment. EduText is the platform for:
1. Harnessing the Power of Online Learning
Online learning has become a prevalent method of education. Even in public educational institutions across Nigeria, Government is beginning to implement e-Learning and Learning Management Systems. These comes with accessibility challenge for students from low-income families who do not have equal access to the internet as their peers. One way to engage students in online learning in any setting is using EduText. By delivering personalized, real-time support via Telegram, WhatsApp, or SMS, teachers can establish a convenient and accessible channel for communication. Students can inquire about assignments, clarify doubts, and receive immediate feedback, fostering a collaborative learning environment.
2. Effective Communication through Bulk Messaging
EduText's feature of sending bulk, yet personalized, communication presents an opportunity for teachers to engage with a large number of students simultaneously. By using multiple failover channels, such as SMS from both A2P Channel and Hosted SIM, WhatsApp and Telegram teachers can ensure that important announcements, circulars, and reminders reach every student promptly. This seamless communication keeps students informed, involved, and motivated throughout their educational journey.
3. Building an Interactive Classroom Experience
Engaging students in the physical classroom is equally vital for effective education. EduText offers creative ways to enhance student participation and involvement. Teachers can automate information access by integrating EduText with their school's information system. Students can query for class timetables, exam schedules, hostel allocation, results and more through SMS, Telegram, or WhatsApp, enabling instant access to relevant information.
4. Collaborative Database Management
EduText provides a comprehensive solution for building, structuring, and updating a multi-functional database. By including self-enrollment via SMS, uploading data from spreadsheets, and manual input, educators can continuously update student, staff, and parent/sponsor information. This collaborative approach ensures accurate record-keeping, promotes engagement, and fosters effective communication between all stakeholders.
The EduText Edge: Inclusive Educational Access
One of the unique advantages of EduText is its inclusive nature, spanning from crèche to university-level education. Parents of students in crèche to secondary school can easily access information about their wards, while university students can access their own personalized information. EduText ensures seamless communication and transparency between educational institutions and stakeholders.
Conclusion
Engaging students is crucial for favorable learning outcomes, whether through online platforms or in traditional classroom settings. If you are in Nigeria, your search for how to engage students in online learning and in the classroom ends with EduText. EduText empowers educators to employ creative strategies to promote student engagement, improve communication, and provide personalized support. By harnessing this power, teachers can create an interactive learning environment that fosters students' curiosity, motivation, and academic success.